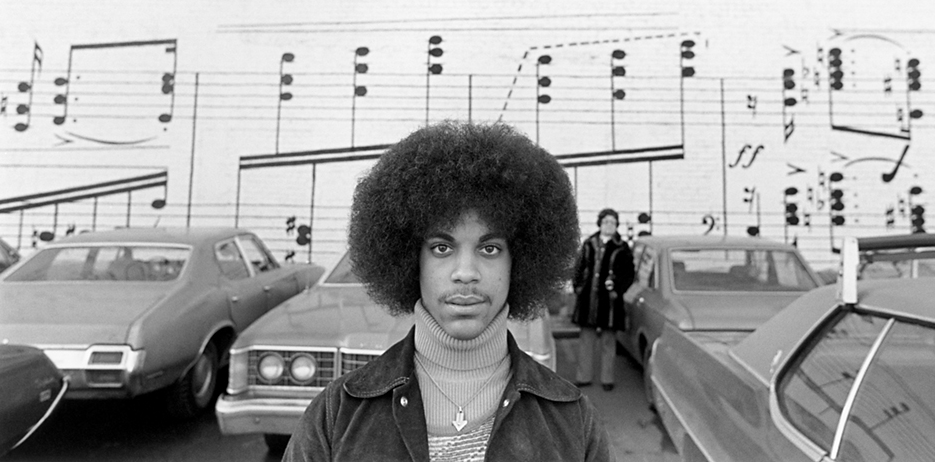 In 1977, music agent Owen Husney and his partner Gary Levinson approached Whitman to take the first professional photos of a local musician named Prince Rogers Nelson. Over the course of three photoshoots at Whitman's Minneapolis studio, Husney's Linden Hills Boulevard home, and on the streets of downtown Minneapolis, Whitman captured a total of 648 images, including rare instances of a smiling Prince. Few of these images were included in the official Warner Bros press kit while the rest of the collection was kept away from the public eye until recent years.


"These three days of shooting Prince were something. Maybe among the only shoots were he wasn't considered "Prince the icon" that we all know today. I'm pretty certain they're among the only shoots where he let someone shout out embarrassing directions to him in public - and played along. All I know for sure is at the time it just felt like a couple of Minneapolis guys firing creative sparks back-and-forth. A real collaboration and a hell of a lot of fun!"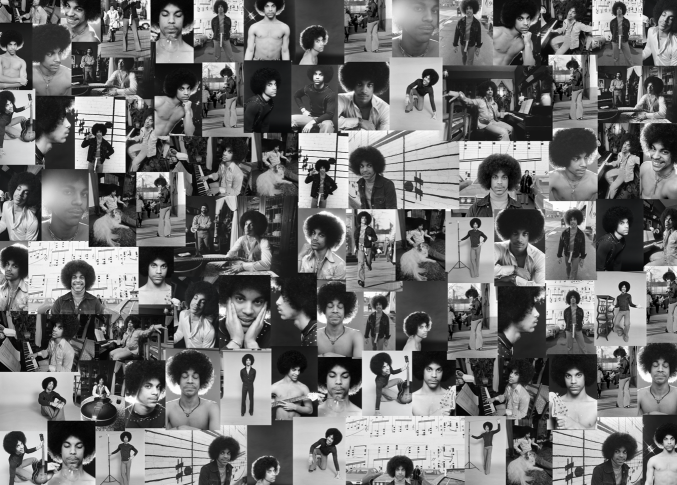 Each and every trait has been thoughtfully hand painted by Tara to enhance the original photo and pay tribute to Prince. True fans will recognize the significance of the traits and how they relate to Prince's story.

Many people first pick up a camera to record their passions whatever they may be. But sooner or later, the best of them find that photography itself is their real passion. That's true of Robert Whitman. Along the way, he found not just a pastime, but a way of life.

As a free spirit traveling the world after college, Robert found that with his camera he had entree to people and places he never would have encountered. He's been on a life long journey of discovery ever since, with stops in Brazil, Cuba, Punta del Este, The Alps, Russia, Myanmar and Mexico, just to name a few.

Photographing people from all over, young and old, rich or poor, Robert has the ability to reveal the common humanity that unites us all. And he's had a lot of fun along the way. It's been a great trip!

For more information visit https://www.robertwhitman.com/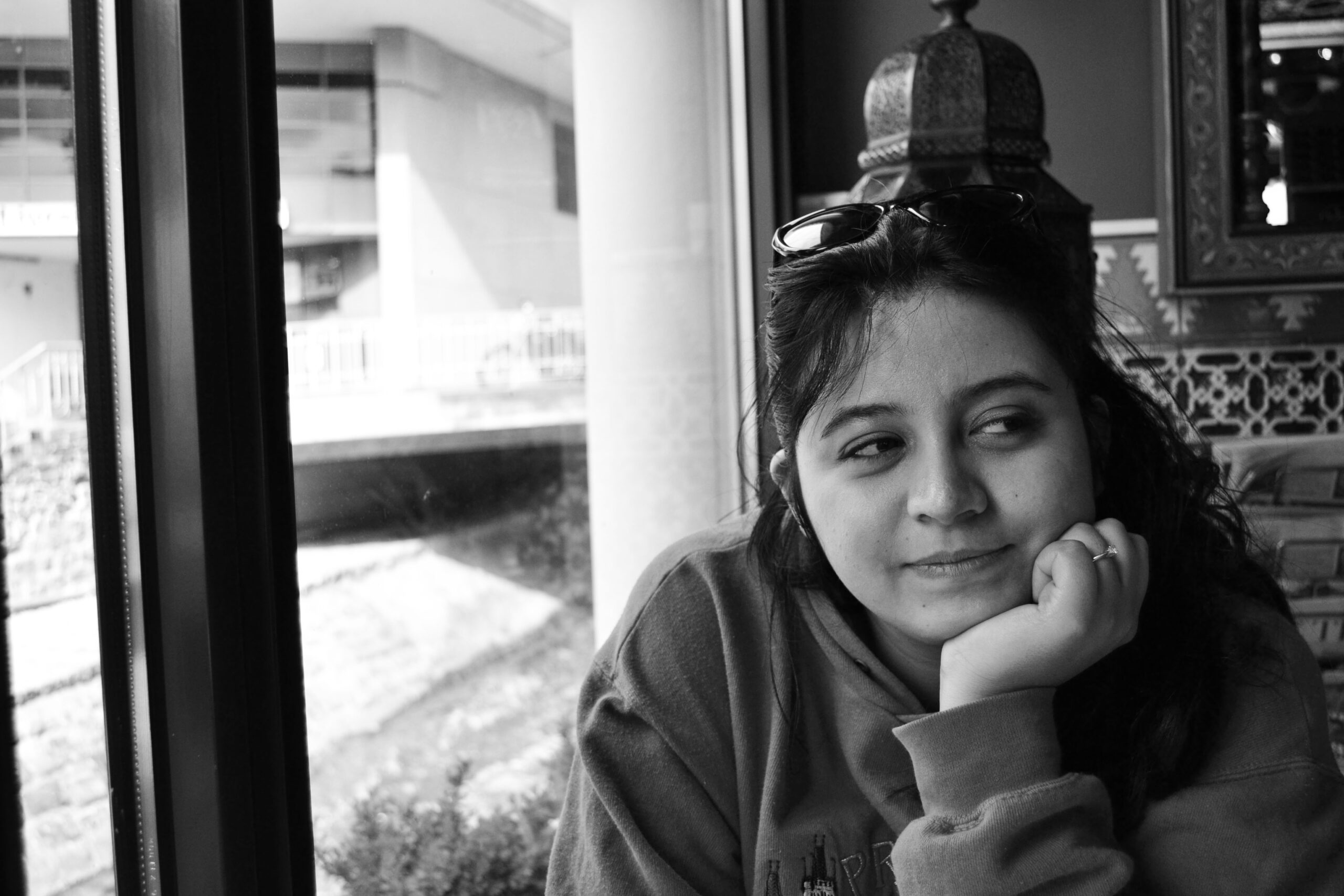 Also known as Tara Abbasi is a fashion illustrator based in Milan. Of Kurdish descent, she was born and raised in Tehran, Iran. She found her way to her childhood passion of illustration after college. She spent years honing her own drawing technique before moving to Italy where she was first exposed to the world of fashion illustration. Her unique style took shape and she balanced advanced studies in fashion design with a career as a freelance illustrator. She collaborates with Vogue Italia and in 2021 she became one of the finalists in the worldwide jewelry design Bulgari x Fida competition. Her talent has been noticed by various international brands and her attention to detail makes every project she works on a unique piece of art.

For more information visit https://www.behance.net/taraabbasid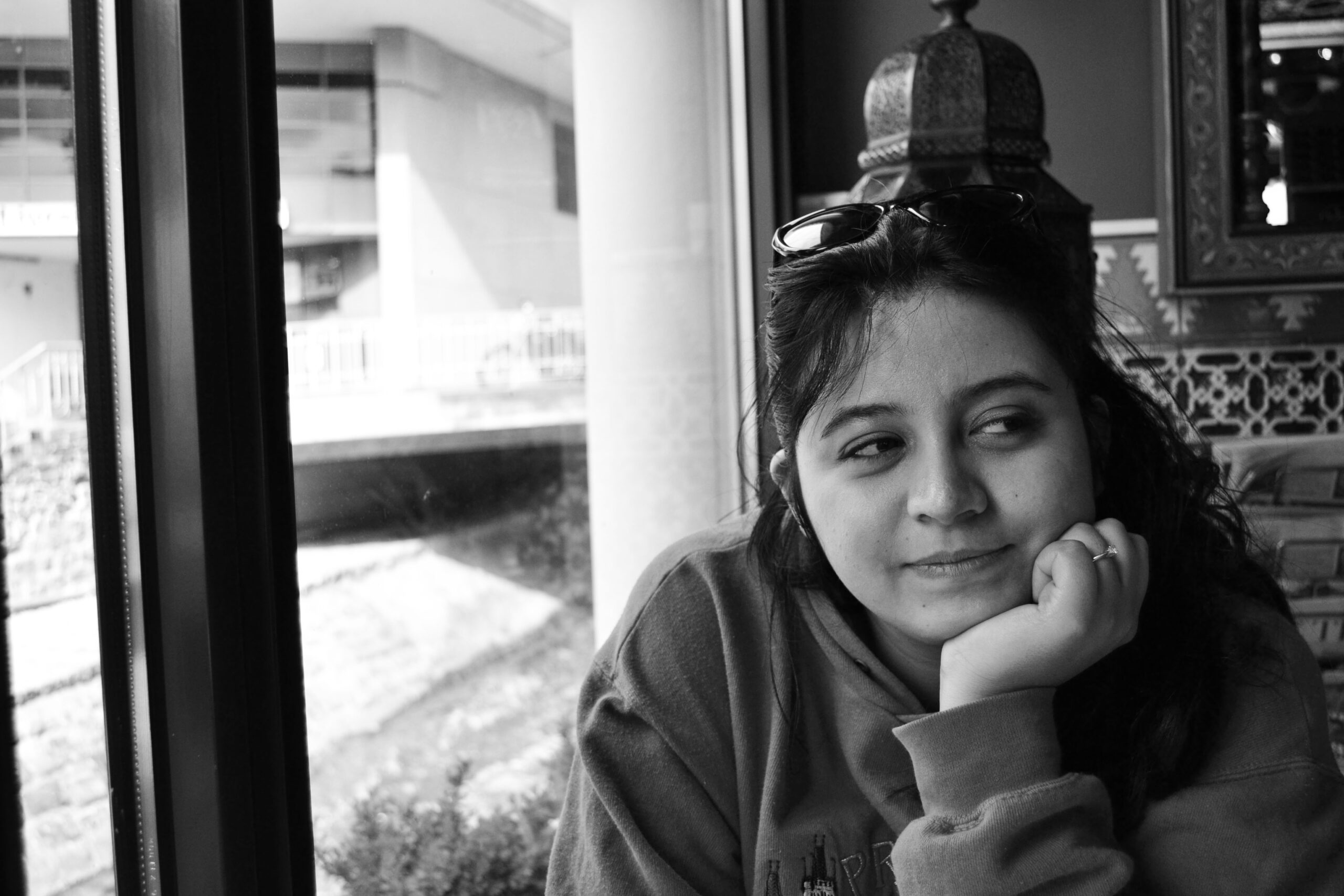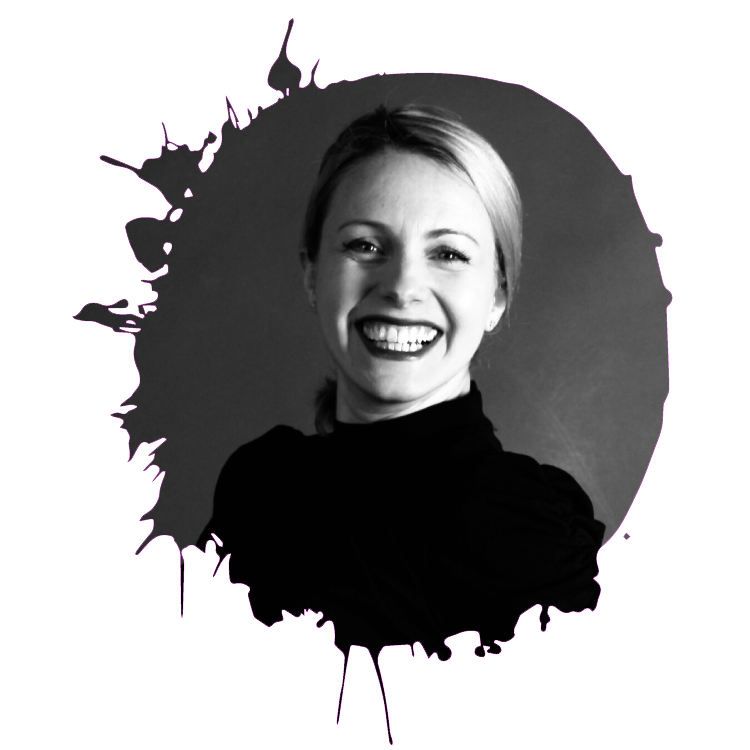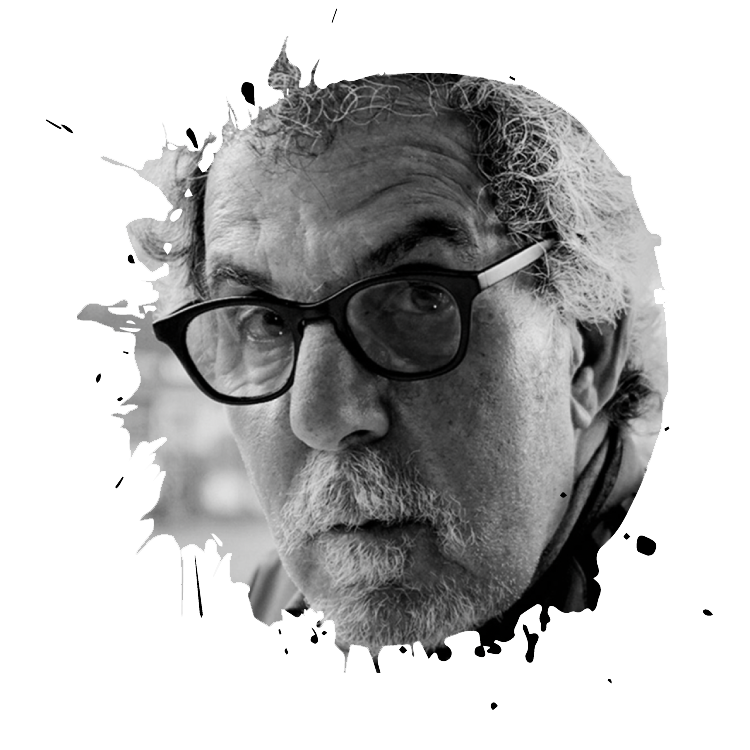 Robert

The man with the eye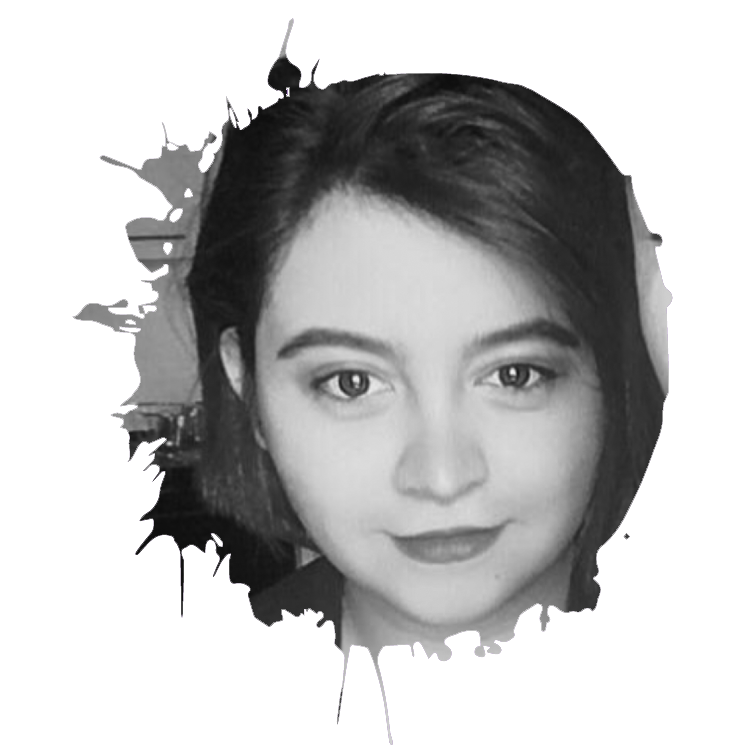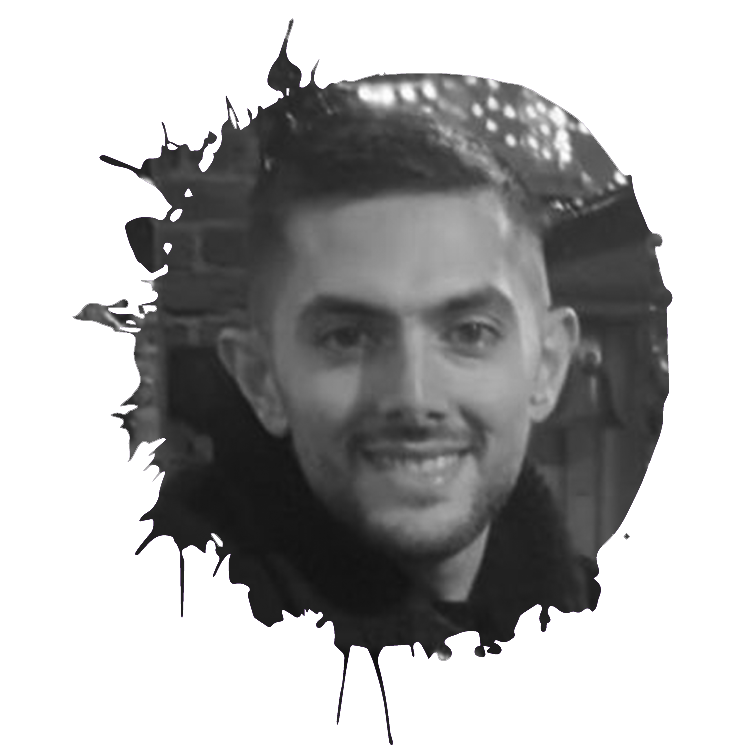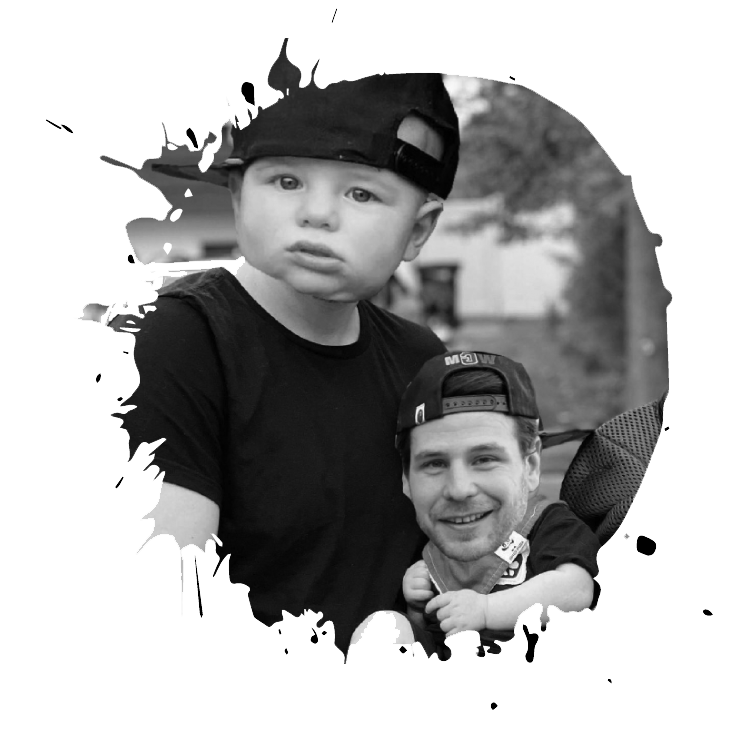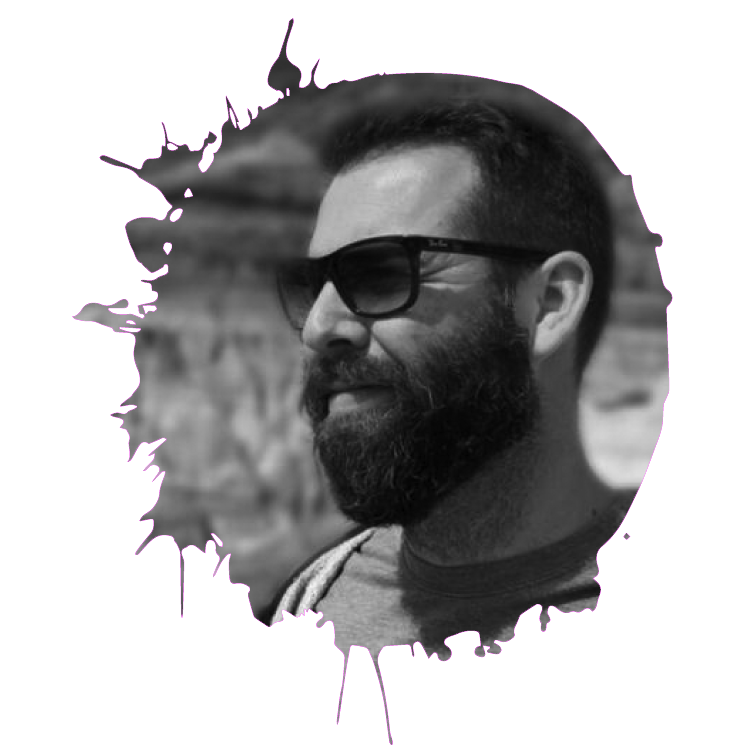 Ty

Assistant to the Manager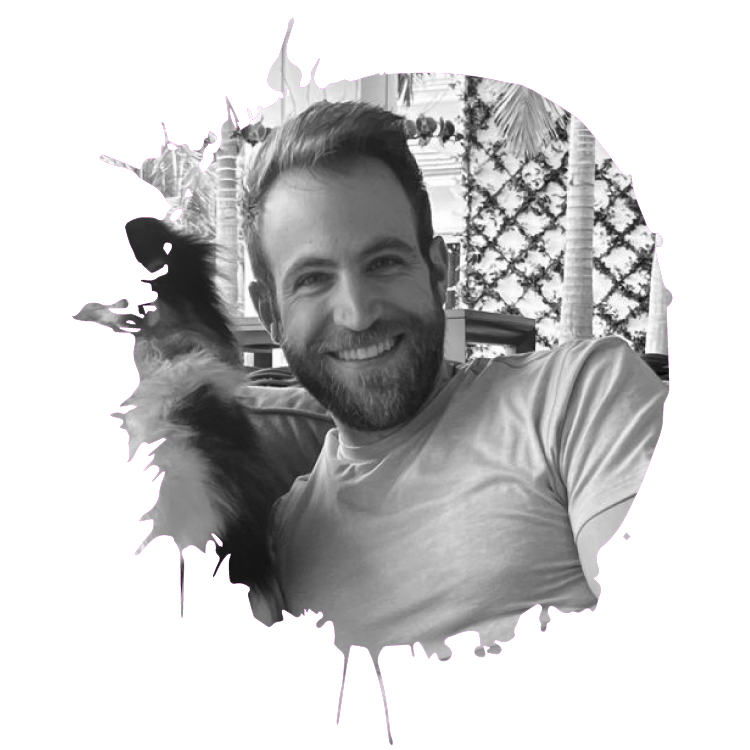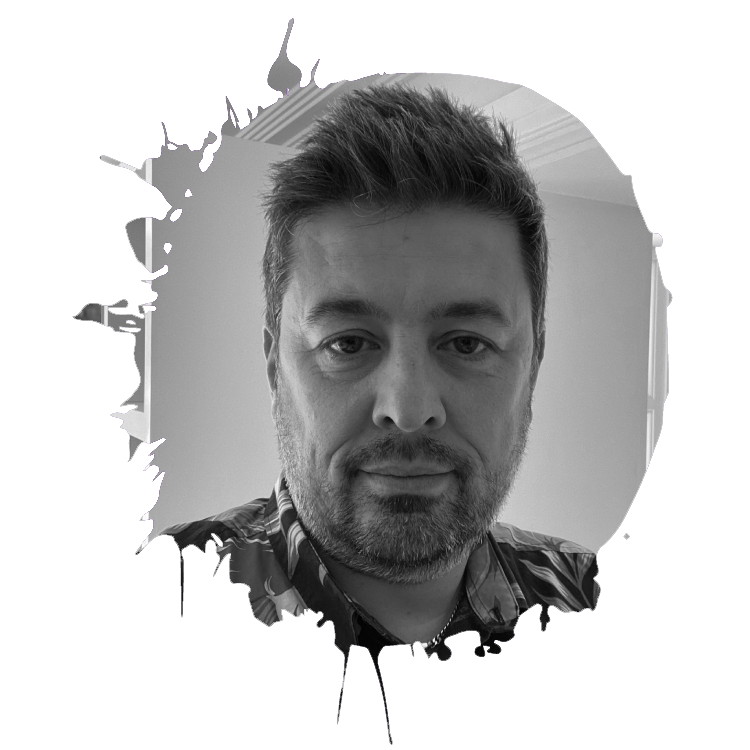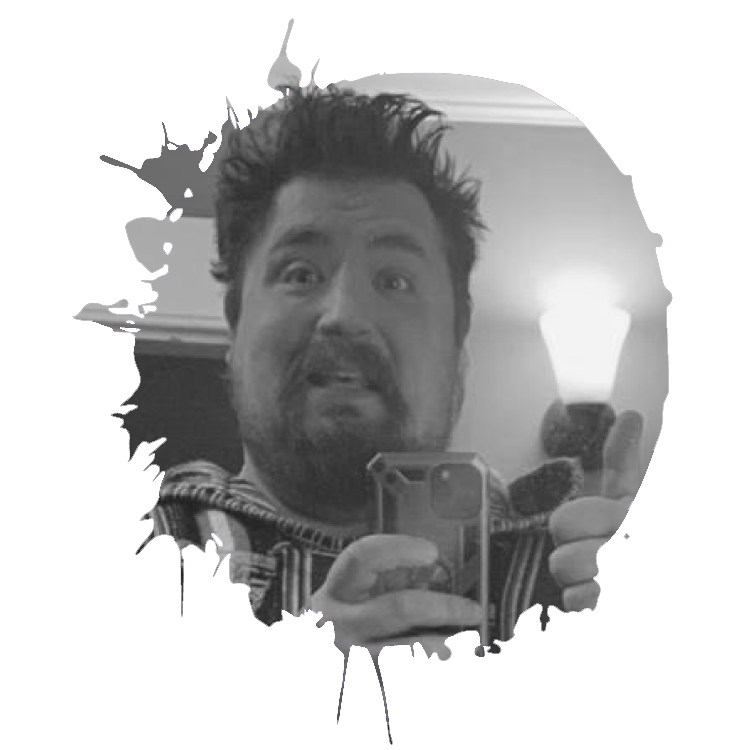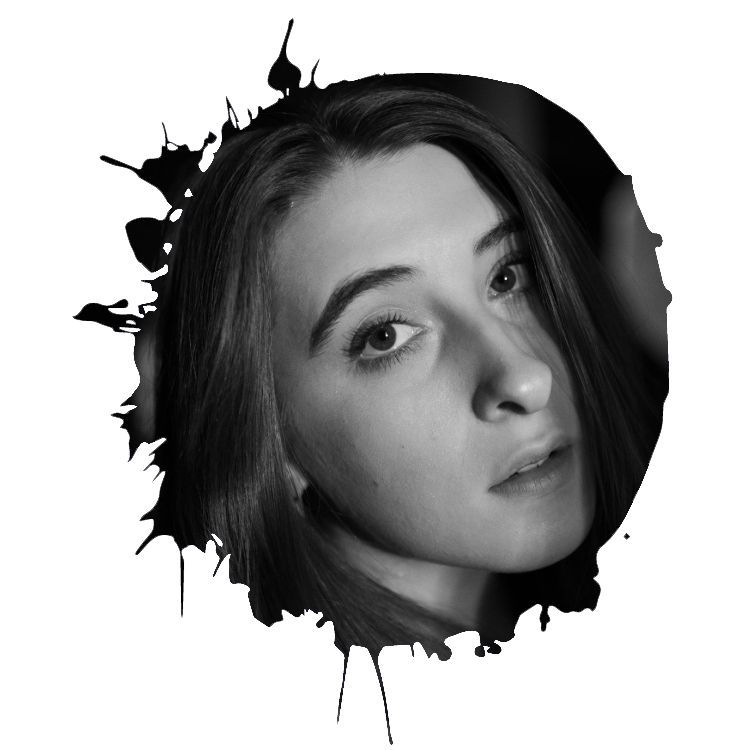 What is an NFT?
Non-fungible tokens (NFTs) are unique digital assets that can be bought, owned, and traded on the blockchain. NFTs are more than just digital art – some can offer utility to people who own them ("holders") like access to exclusive online forums, redemption for tickets to real life events and experiences, eligibility for future projects and much more! Essentially, it's your key to a totally different world and there's no other like yours.

Ok…I'll bite: How do I buy a genesis Pre Fame 1977 NFT?
There are two ways that you can buy a Pre Fame 1977 NFT: cryptocurrency or credit card. Pre Fame NFTs are priced in Ethereum (ETH) and can be minted through an ETH wallet (for a detailed guide on setting up your ETH wallet, head over to our Discord).

We are excited to offer Prince fans the opportunity to own Pre Fame 1977 Genesis NFTs safely and securely without owning an Ethereum wallet. Utilizing Crossmints innovative technology collectors can bypass the bottleneck of crypto exchanges and simply mint with their email address and credit or debit cards. Minting NFTs has never been so easy!

NFTs purchased via Crossmint are 100% owned by the collector and stored securely in a Crossmint custodial wallet. A Crossmint wallet will automatically be created with each NFT purchase and can be accessed from anywhere by logging in at crossmint.io

Crossmint also makes it quick and easy to export NFTs to another wallet - completely free!

What are the initial funds being used for?
We said our vision was to create the ultimate hub for Prince fans in Web3 – and we mean it! A portion of the funds generated from the initial mint will be set aside in a community wallet. How these funds will be used will be determined by the Pre Fame 1977 community. The team has big plans for the future – but we want to build that future together with you! Is there a limit to how many I can mint? Yes; OG and Alpha fans will have the opportunity to mint a maximum of 2 during the pre-sale period. During the public sale, everyone will have the chance to mint a maximum of 3.

What is the blockchain?
A blockchain is a secure public database that stores information. Most commonly the information stored are transactions. It's public in that it can be searched by anyone, yet secure in that no one person can change rewrite the information on it.